Publié le 2022-07-21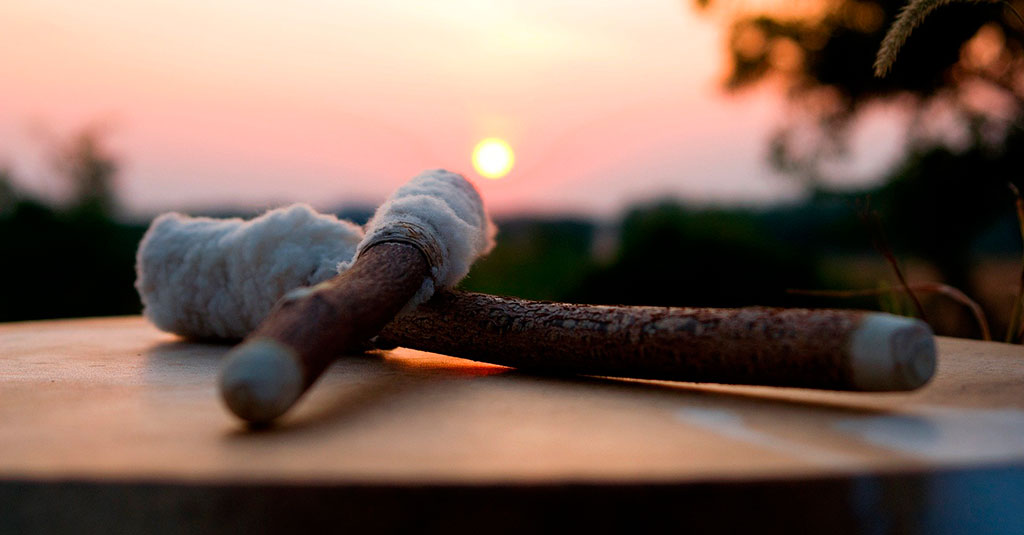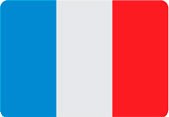 During this weekend combining the powerful approaches of holotropic breathwork, equine-assisted learning and shamanic work for the very first time, you will remember how to regain access to your inner wisdom to unfold into a more joyful, lighter, grounded self and evolve into what you originally came to be in this world.
Your shamanic practitioner: Janka
Shamanic work comes very easily to most of us. It has supported humanity since its beginnings, and 99% of our ancestors have lived in shamanic cultures. The shamanic view of the Q'eros from Peru, where I source from, uses the image of the « inner garden of our soul », a garden that has personal, transpersonal and even multidimensional parts. Shamanic work offers you seeds and tools to labour the soil of this inner garden of your soul so that she can grow and flourish into the beauty she is meant to be. This helps you to let go of your personal stories, both ancestral and your own traumas and draw from the experiences and wisdom of all those who have come here before and prepared your space.
Your holotropic practitioner: Luccio
Holotropic breathwork is based on the knowledge of shamans, mystics and the wisdom traditions and transposes them into the modern western world. Using breath, music and energy releasing bodywork, it offers a safe and powerful access to non-ordinary states of consciousness and the possibilities of healing and transformation. At the core of this work is the idea of a inner healing wisdom: each person carries within herself the knowledge and power to sense what is good and helpful for her. We learn to hear, listen to and to trust our very own inner healing wisdom. This brings us closer to the path we have chosen for ourselves and enables us to take responsibility for our own well-being.
Your horse assisted education practitioner: Eva
Throughout the ages, horses have been invaluable collaborators with humans and trailblazers for mankind. Today horses have become vital allies for anyone seeking personal growth. As Winston Churchill once emphasized: "there's something about the outside of a horse that is good for the inside of a man". Horses offer us consistent and compassionate feedback and throw a light on the limiting effects of our thoughts and actions, thus allowing us to develop a new perspective on our life. Horses have many qualities which make them unique teachers for increasing an individual's self-empowerment and encouraging personal growth. Four of these qualities are particularly pertinent to our work: their size, their social behaviour, their sensitivity, and their magic ability to make the invisible visible!
From September 8 to 10, 2023
15h00
Arrival , introduction circle
Intro horses & Shamanic Work
20h30
Closing & Dinner
09h00
Check-In
Meet the Herd & Merge with the Herd as a preparation for the day
1st breathing Session
Lunch & Integration,
2nd breathing Session
Integration & Checkout
20h30
Dinner
09h00
Check-In
Shamanic Journey / Despacho
Parallel Seances Flash with horses
Sharing
Snack
14h00
End
Program, facilitation, co-facilitation, horses
Workshop conducted in two languages (English/French – German optional)
Full board and accommodation included
Accommodation dormitory, double room, single room, tent or campervan (for option tent/campervan, tent, campervan and linen to be brought along)
Bed and bath linen, cleaning (except for the tent/campervan option)
3 lunches, 2 dinners, 2 breakfasts (vegan diet)
Transfer Oraison/Les Mees – Rassain and back or private parking
570 Euros in double room (- 80 Euros for tent – 50 Euros for dormitory or campervan, + 80 Euros for single room (limited space available), VAT exempt
a maximum of 12 people will be accepted
Blindfold, comfortable clothes, refillable water bottle, journal, plaids, cushions, personal shamanic objects, drums (if you have one, there is a limited number of drums available), rattles, other objects that are important to you.
you do not need any prior experience with horses (all exercises are done on the ground) or shamanism
The use of drugs is strictly forbidden
Thanks for filling out the questionnaire below with your sign-up form.
➙ Registration Form
Please indicate your lodging preference, we'll do our best to accommodate your request
For any registration please fill in the medical form for Holotropic Breathwork
Pour en savoir plus,
contactez-nous !
Ce que disent nos clients
Visionpure est tout d'abord un lieu. Savamment étudié, ses habitants en ont fait un véritable havre de paix grâce à un travail énergétique géologique discret et puissant. Ici, on se ressource, on s'isole peut-être aussi, pour mieux se retrouver. Eva est la...